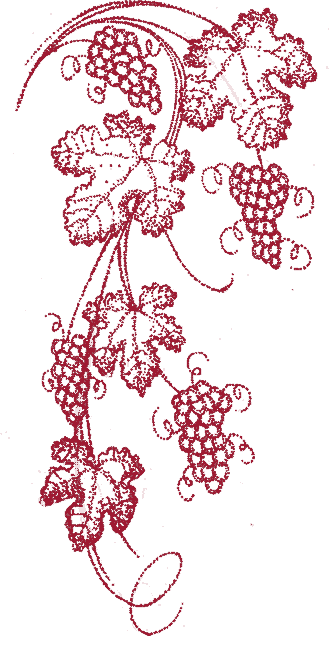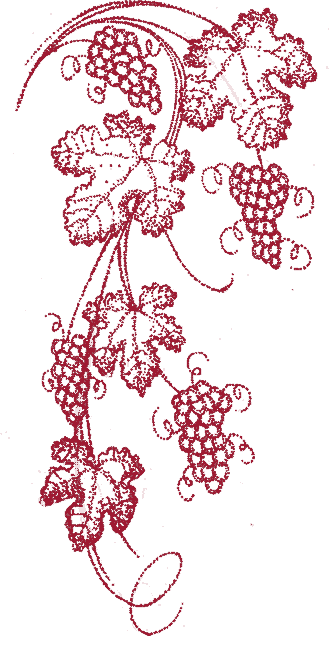 Our medalist wines at the Salon de l'Agrculture de Paris 2019
Château Fortia was at the Agriculture Fair in Paris!
Like other Vaucluses producers, our estate has been invited to the fair by the Chamber of Agriculture of Vaucluse to present our winning wines in 2018.
We are very happy to see our wines rewarded:
Cuvée du Baron 2016 -> Medal Silver
Reserve 2016 -> Gold Medal
We will come back !