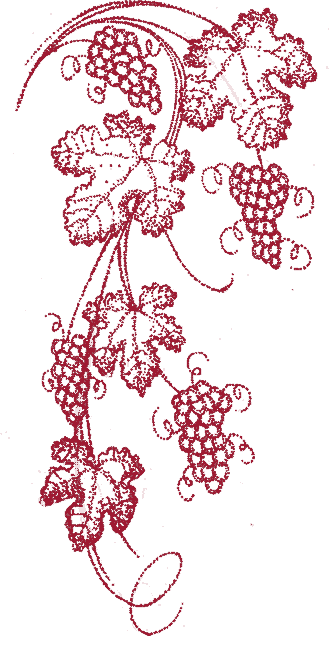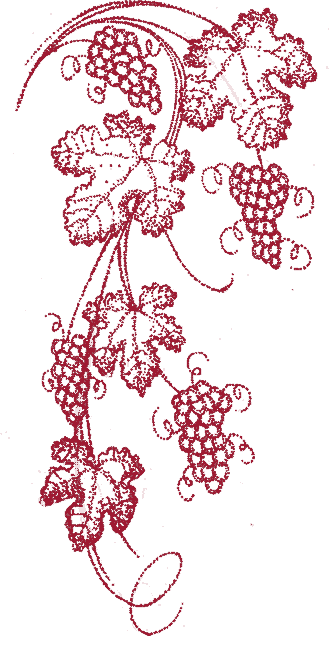 Raimonds Tomsons visiting the Château Fortia !
The best Sommelier of Europe 2017 Raimonds Tomsons
We had the pleasure to hosting Raimonds Thomsons on April 13th during his visit in the Rhône Valley!
Best sommelier in Europe in 2017, he is the head sommelier of the best restaurant in Letonia, where he comes from. In addition to his title, he was crowned 3rd best sommelier in the world in 2019.
During an afternoon Mr Pastres indroduces him to our terroir, the strong history of Fortia and our wines ! See you soon Raimonds.