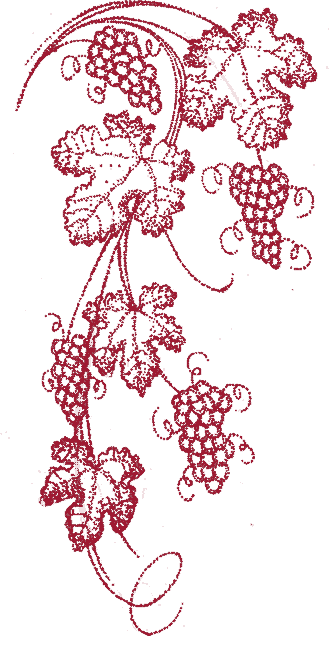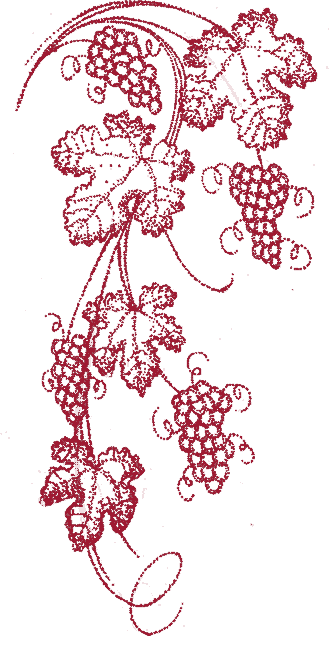 La crème de la crème of French sommellerie !
Antoine Pétrus visiting Château Fortia
It was a pleasure to receive Antoine Pétrus at Château Fortia on Monday 5th of August. We have tasted a perfect 2010 Cuvée du Baron, a 2007 white Château Fortia and the remarkable 2016 vintage.

Antoine Pétrus is one of the 4 French people to hold 2 awards of Meilleur Ouvrier de France (MOF). Crowned best young sommelier of France in 2007, then sommelier of the year in 2008, 2016 and 2017. It is the consecration in 2011 when he becomes Meilleur Ouvrier de France in the category "Sommellerie" and MOF in the category "Maître d'hôtel, service and tableware" in November 2018.

Author of the book 'Le Vin' by Antoine Pétrus, his book gives us all his knowledge of the world of wine and his advice. Today, he is the General Manager and Director of Wine Purchasing for Taillevent Paris restaurant.

We thank him for his visit and his kindness, see you soon at Château Fortia!