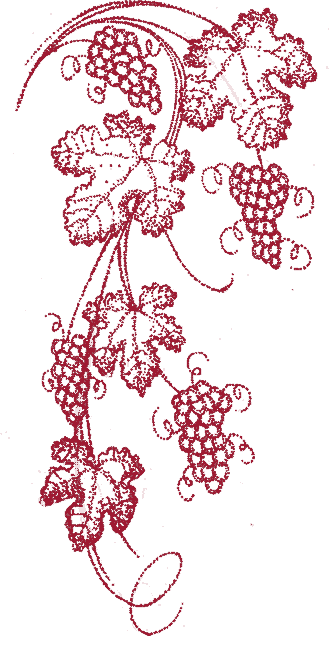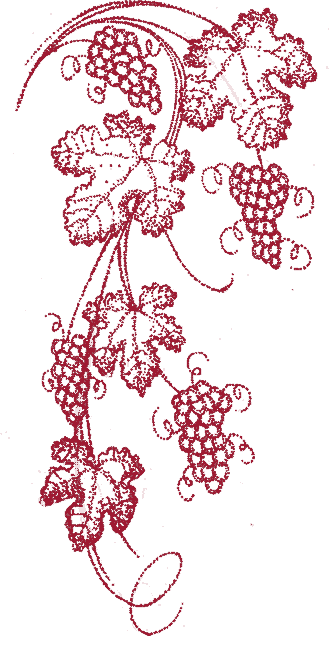 A first and nice meeting with our Covignerons
Last week we had the chance to attend our first Covignerons workshop in order to show them what makes the essence of our profession and the excellence of our estate...
It was with great pleasure that we met our first Covignerons last week. We were able to show them an essential know-how of our profession and passion: the pruning of the vines. At the same time, we were able to show them our old cellar containg our big oak casks and thousands of bottles. We ended with a tasting of our best vintages in a jovial and warm atmosphere that will remain engraved in our memory. We hope that you enjoyed these moments spent with us and we hope that you will keep unforgettable memories from this experience!

















In accordance with the seasons that punctuate our profession, the second Covignerons workshop will take place in June 2020. On this occasion, we will be able to teach you more about our methods and values as winemakers. We will walk together on the estate trail where you will be able to contemplate our vineyard plots in their best light while learning more about the history of the estate. Afterwards, you will have the opportunity to practice the disbudding of the vines and the blending of wines to familiarize yourself with these two other practices that make the prestige and greatness of our wines.
We look forward to seeing you again at this next meeting. It will be, without a doubt, as rich and exciting as the first one!