DISCOVER OUR WINE TOURISM ACTIVITIES
WINE TASTINGS
We are ready to welcome you to our tasting cellar all year round from Monday to Saturday from 10 to 12 AM and 1 to 6 PM (apart from during annual closure between Christmas and the New Year).
Our team will be delighted to tell you about our estate's history, our wines and the Châteauneuf-du-Pape appellation. When our cellar is closed, you can find our wines at our partner wine store in the centre of Châteauneuf-du-Pape: Vinadéa.
We are signatories of the «Terroirs d'Accueil» hospitality charter and our tasting cellar is a 3-leaf classed establishment. Located less than 500m from the famous Via Rhôna, our area is also labeled «Accueil Vélo» and has all the services useful to bike lovers (parking, repair kit, battery charging point).
Duration: 30 min
Price: 6€ per person
Languages: french, english, chinese

VISITS OF OUR CELLARS
Visits to our winemaking cellars and ageing cellars can be made by appointment. We will be happy to tell you about the history of our estate and that of the Châteauneuf-du-Pape appellation and to share the secrets of our wine making. The visits are followed by a tasting of our wines in the tasting cellar.

Duration: 1 hour
Price: 12€ per person
Booking: tours have to be booked in advance.
Tours will not be offered during the harvest and vinifications in September and October.
Languages: french, english, chinese

"Tailor-made" tours can be booked (accompaniment of cheeses or chocolates)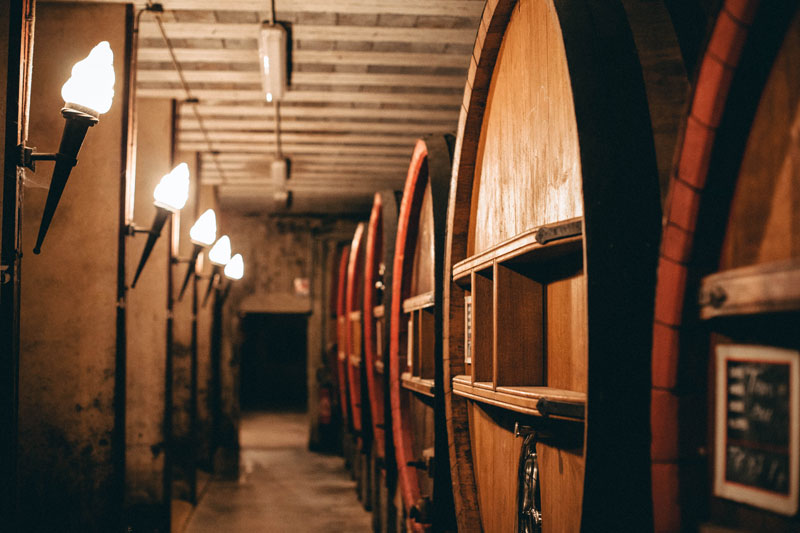 DISCOVER OUR VINEYARD
A thematic walk through our vineyard is a great way to discover the Châteauneuf-du- Pape appellation, the grapes we use to produce our famous wines, the vineyard works annual cycle and of course the history of the village and Château Fortia. There are 12 explanatory panels on the way. Our wine escapade is available all year long* during our opening hours. You will be amazed by some breathtaking views of the village and the Châteauneuf-du-Pape's vineyard.
Duration: 45min - 1h
Price: free
Our advice: bring good walking shoes, a bottle of water, a hat and sunscreen (spring / summer)
Free access during our opening hours
Languages: french, english
* the wine trail may be unavailable on certain days, contact us for more information
INTRODUCTION TO WINE TASTING WORKSHOPS
Learn about wine tasting techniques. Together, we will learn to observe the color of a wine, to recognize its main aromas with the help of the "Nez du Vin" and to put into words your sensations during the tasting.

Duration: 2 hours
Price: 35€ per person (6 participants maximum per workshop)
Next workshop date: Friday afternoon or Saturday morning (March to August)
Languages: french, english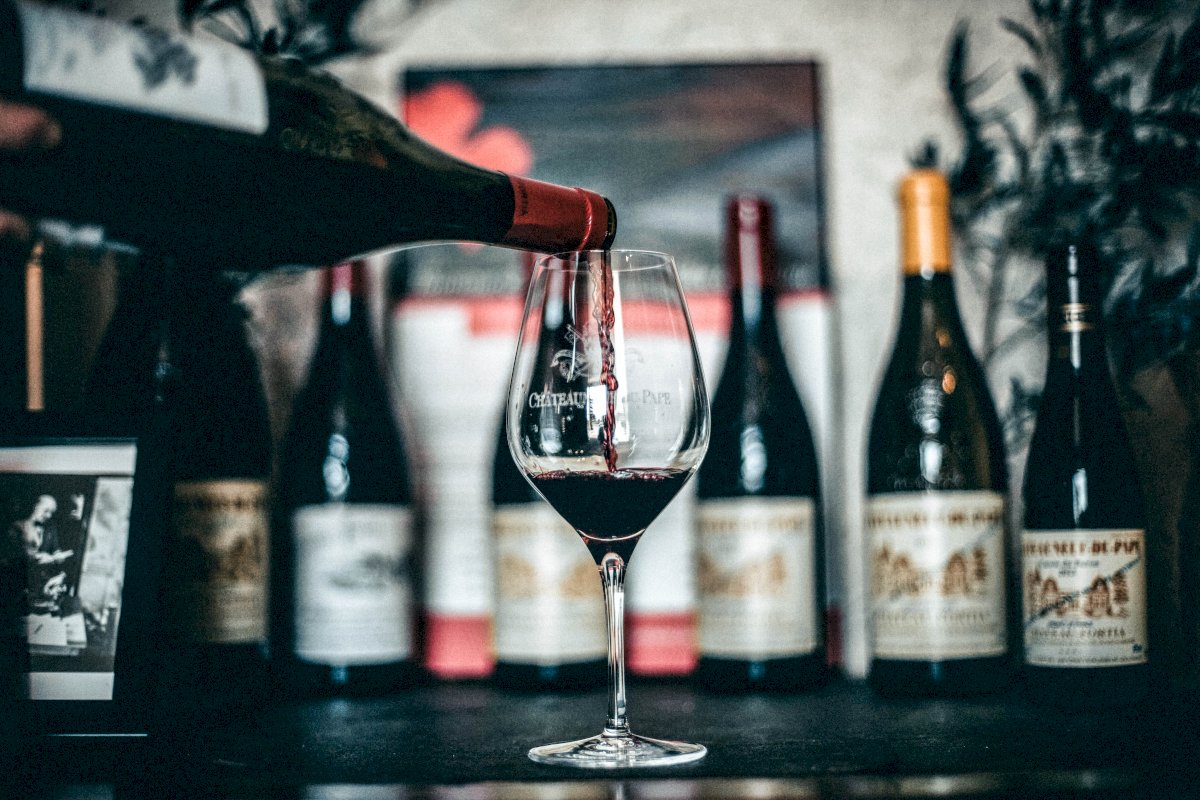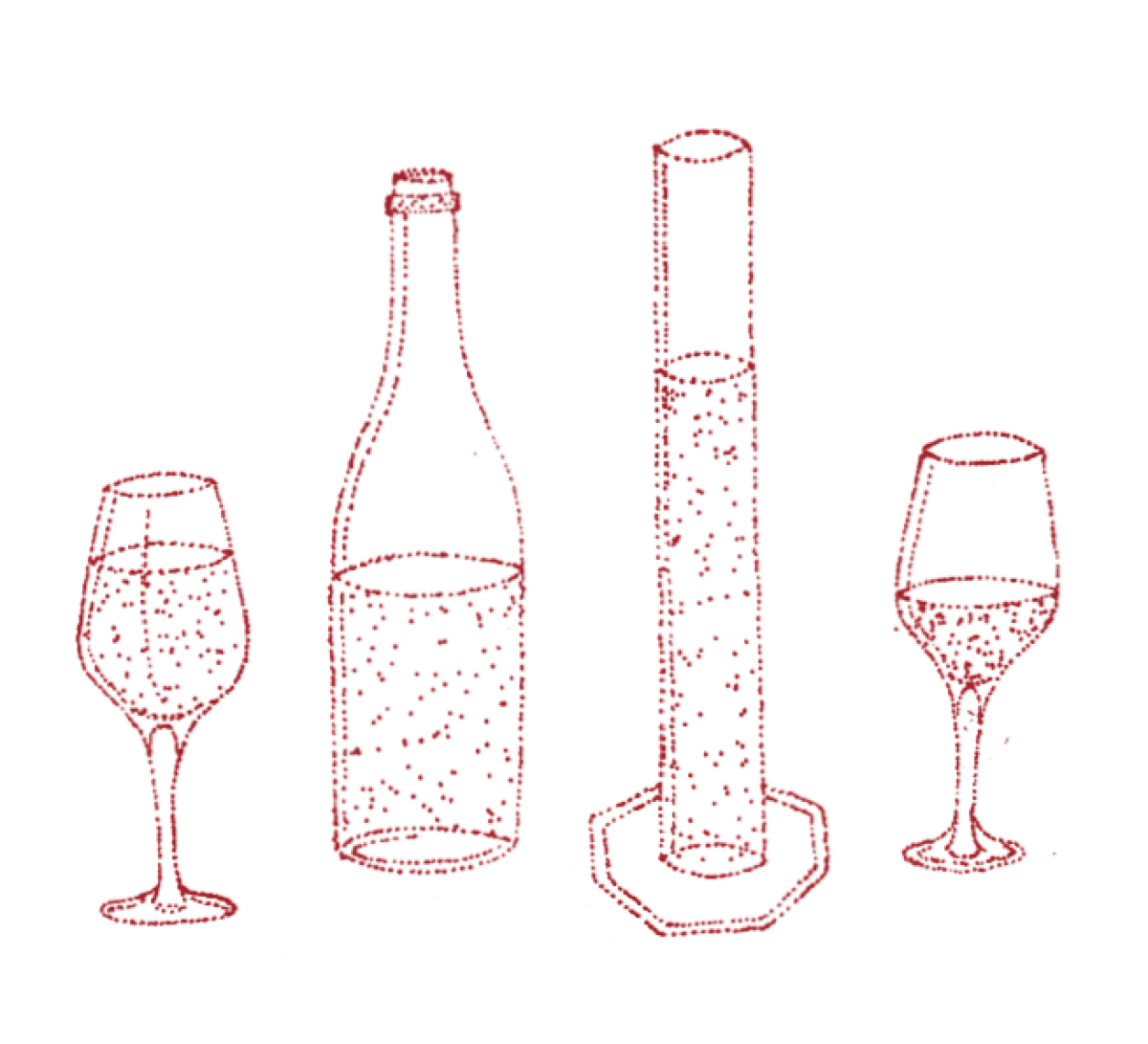 wine blending workshopS
Become an oenologist for a morning and create your own Châteauneuf-du-Pape cuvée in your name and your taste. After a visit to our cellar and tasting of our three emblematic grape varieties, you will be introduced to the art of wine blending.

Duration: 2 hours
Price: 99€ per person (visit, workshop and a bottle of your Châteauneuf-du-Pape cuvée to store in your cellar)
Next workshop date: temporarily unavailable
Languages: french, english