RENOWNED WINES FROM A LEGENDARY APPELLATION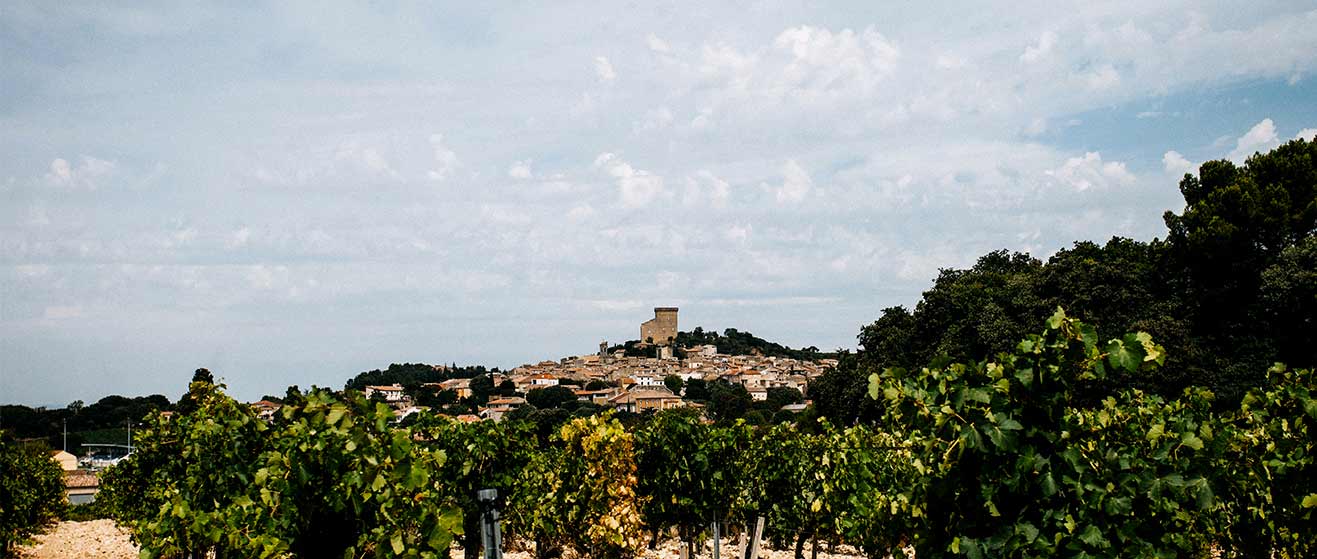 OUR HISTORY
Since the 17th century, Château Fortia has passed down its traditions and know-how to make renowned wines within one of the world's most famous appellations.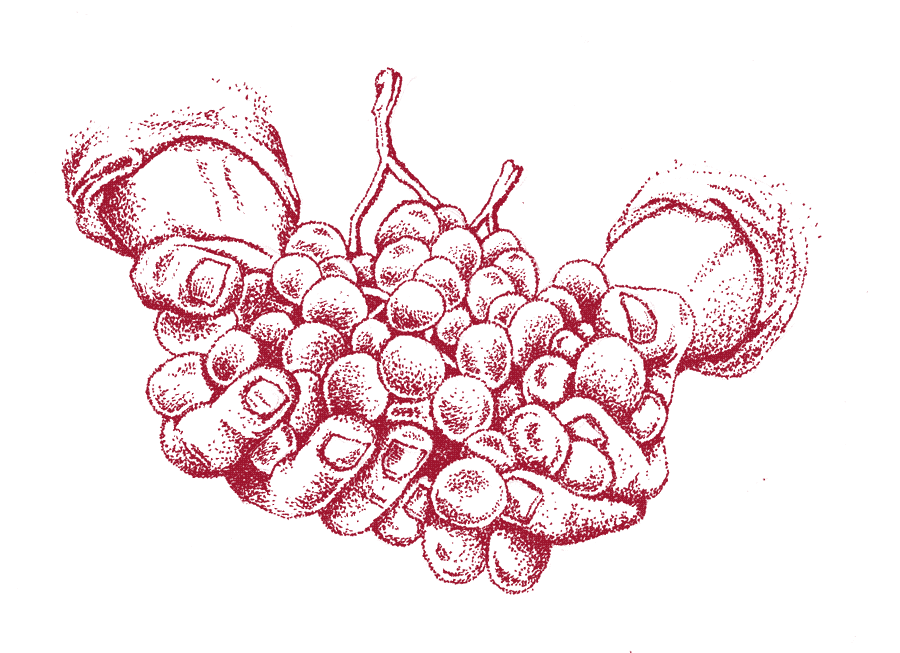 THE ESTATE
The estate's team works meticulously and respectfully all year round, from the vines to the cellars, to ensure the finest expression of our terroir.
THE WINES
Our wines are exclusively made from grapes grown in our vineyard. The 32 hectares of vines surround the estate located at the heart of the Châteauneuf-du-Pape appellation.
WINE TOURISM
All Château Fortia team will be happy to welcome you to the estate to make you discover our passion for wine and vines through our many wine tourism activities.