THE DISTINCTIVENESS OF OUR TERROIR
This wine was created in 2001 in honour of Baron Pierre Le Roy de Boiseaumarié.
With a blend in which Grenache and Syrah have pride of place, its complexity, opulence and delicate spicy and ripe fruit aromas, the Cuvée du Baron veritably embodies the distinctiveness of our terroir.
WINEMAKING METHOD
Harvested entirely by hand with sorting on the plot, the bunches are delicately picked and then transported in crates in order to ensure the perfect condition of all the grapes and to avoid any oxidation.
Destemmed to the tune of 90%, the grapes are then transferred to concrete or stainless steel vats. Fermentation and 4 to 5 weeks of maceration make it possible to extract all the colour and aromas from the grapes. Cask-ageing of between 18 to 24 months allows the wine to gently flourish. It is then bottled and left to rest in our ageing cellars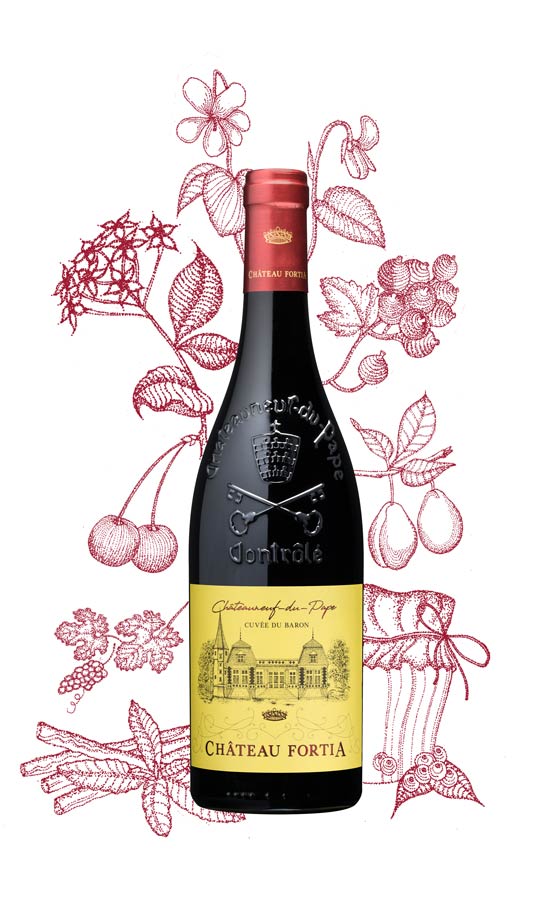 A COMPLEX RICH AND GOURMET WINE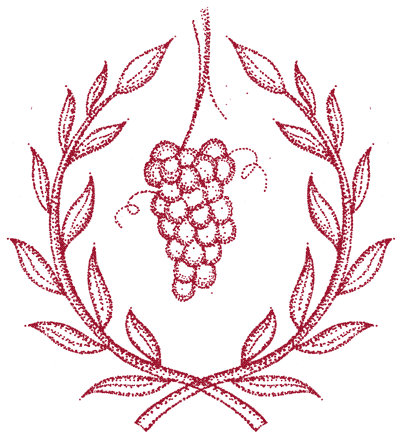 VINTAGES
Intense ruby ​​color with violet hues.
Expressive nose of cassis, cherry jam and sweet licorice. Cuttlefish ink notes.
The palate is characterized by its density and minerality. A lot of sweetness tempered by the freshness and its aromatic register of black fruit and shale. Fresh truffle notes. The finish is remarkably melted and fine, with great tannic density. Very persistent. A wine of great expression, concentrated and elegant.
45%  Grenache
45%  Syrah
10%  Mourvèdre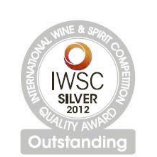 Ruby red color with purple hues.
Nose on restraint in the very beginning of olfaction; then develop powerful notes of truffle, undergrowth and cocoa, against a background of cherry jam.
The palate has a balance in elegance, with a remarkable level of fat and a beautiful mineral tension. Aromas of black fruit jam and graphite. Good persistence on delicately spicy and liquorice notes.
45%  Grenache
45%  Syrah
10%  Mourvèdre
The wine was not presented at the competitions
The color is deep, ruby ​​red with violet hues.
The nose is dominated by a very black register: blueberry jam, blackberry, black pepper and soot. Complex and charming, although on the reserve before aeration.
The mouth is greedy, with a large amplitude and a pleasant feeling of sweetness. The tannins have a very fine grain despite a high density. The aroma of the olfaction is reflected here in the mouth, enhanced by subtle notes of Cade or tapenade. Great persistence aroma-tick as well as touch. A great wine, complex, rich and elegant.
45%  Grenache
45%  Syrah
10%  Mourvèdre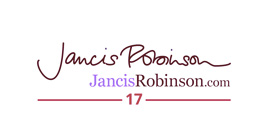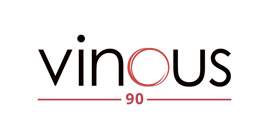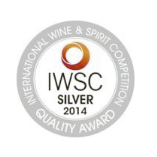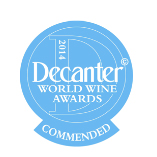 Beautiful deep colour, ruby ​​red with purple hues.
Complex nose of jammy black fruits, spices (sweet pepper), wet shale and new leather.
The mouth has a superb tannic structure, both powerful and elegant. The finish is remarkably melted. We find the aromatic range of the nose, enriched with more kirschy notes. We end on sensations of fat and velvety. Right, complex, rich, black, fine.
40%  Grenache
50%  Syrah
10%  Mourvèdre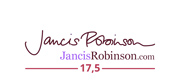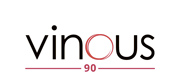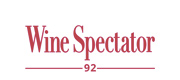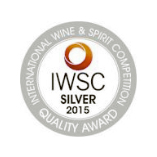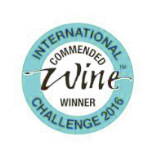 Beautiful deep ruby ​​red color. Purple reflections.
Olfactive attack very spicy, then graphite and candied black fruits. Complex.
The mouth has a fleshy and full attack. The tight tannic structure gives it a beautiful volume and a remarkable length. The finish is, however, well covered by sensations of fat. We find the dominant ripe red fruit, minerality (schists) and spices. Very beautiful length.
40%  Grenache
45%  Syrah
15%  Mourvèdre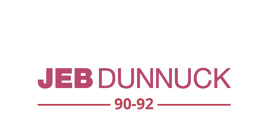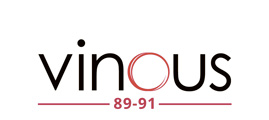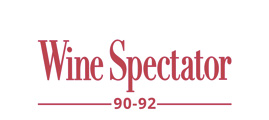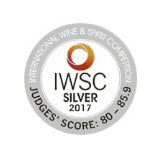 Beautiful dense colour, ruby ​​red with purple hues.
AOlfactory attack on sweet spices, zan. Then fresh cherry.
The mouth is very greedy in attack. It displays a beautiful level of fat that comes coat a very tight tanned but very fine grain. The jammy black fruit develops in the mouth, then the fresh mineral notes of peat and delicately mentholated to finish.
55%  Grenache
30%  Syrah
15% Mourvèdre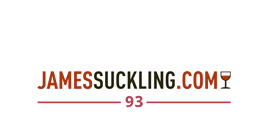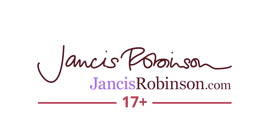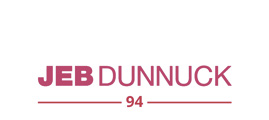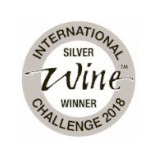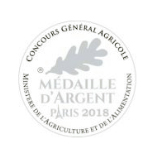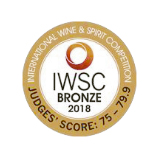 Intense ruby red color with purple hues.
Complex and fine nose: mineral toasted notes, black fruit jam, spices.
The mouth is frank from the start and rises in power throughout the tasting. Lots of fat and coating in the middle of the mouth, then a more taut and chiseled finish. Notes of fruit brandy, blueberry, spices. The tannins still require a little aging to fully soften. Very nice persistence.
50%  Grenache
35%  Syrah
15% Mourvèdre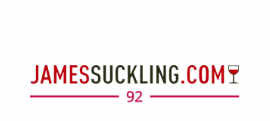 Ruby red colour with blue reflections.
Intense and frank nose, with ripe and fresh red fruits. Sweet spices, coriander.
Tasty and delicious attack. The mid-palate is well in place, with richness and tension. The tannins are soft and well-integrated. Notes of ripe candied fruit, sweet pepper and licorice.
40%  Grenache
40%  Syrah
20% Mourvèdre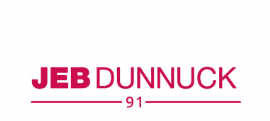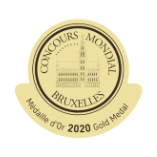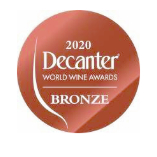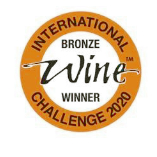 OUR OTHER WINES