THE HISTORICAL WINE OF OUR ESTATE
The blend dominated by Grenache has remained practically unchanged since its creation and it boasts all the treasures and mythical taste of a great Châteauneuf-du-pape wine. Conceived, cherished and produced by our founding father, Baron le Roy de Boiseaumarié, it delights the lovers of our appellation.
WINEMAKING METHOD
Harvested entirely by hand with sorting on the plot, the bunches are delicately picked and then transported in crates in order to ensure the perfect condition of all the grapes and to avoid any oxidation.
Destemmed to the tune of 90%, the grapes are then transferred to concrete or stainless steel vats. Fermentation and 4 to 5 weeks of maceration make it possible to extract all the colour and aromas from the grapes. Cask-ageing of between 18 to 24 months allows the wine to gently flourish. It is then bottled and left to rest in our ageing cellars.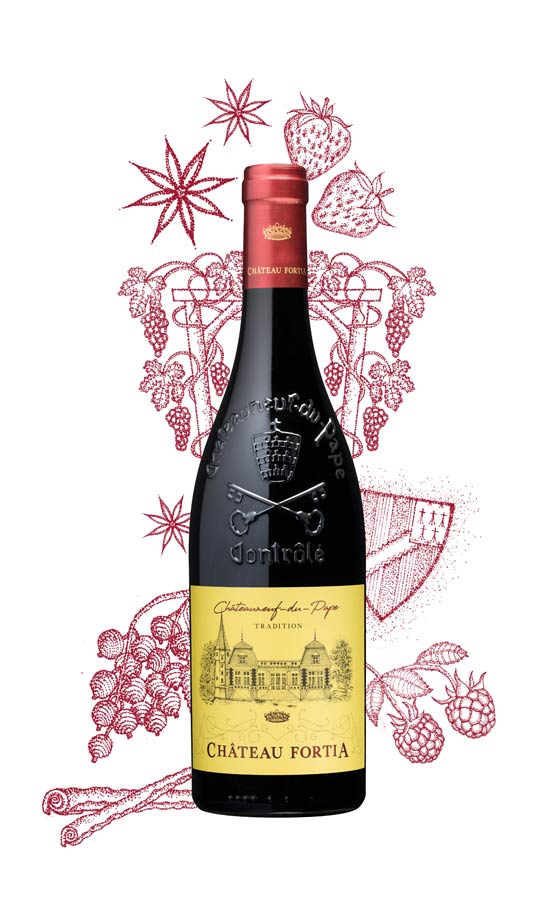 THE MYTHICAL TASTE OF A GREAT WINE OF CHÂTEAUNEUF-DU-PAPE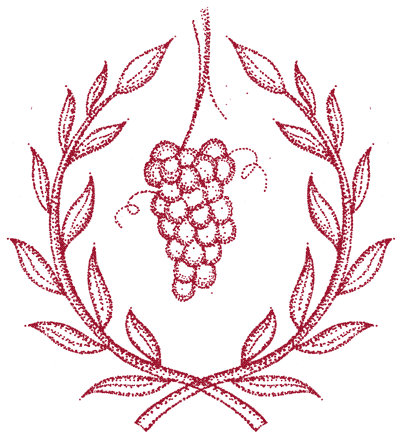 VINTAGES
Intense ruby ​​red color with purple hues.
Deep nose, jammy, spicy and balsamic touches.
The palate is tasty, with a nice sweetness in attack. Beautiful volume. The tannins are dense and fine. Notes of blackberry jam and new leather. Liquorice and pepper. Beautiful outfit with a creamy finish. A wine of character with finesse.
65%  Grenache
20%  Syrah
15%  Mourvèdre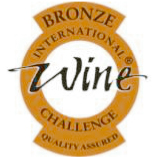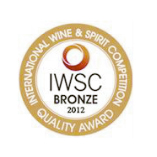 Garnet color with light blue highlights.
Intense and rich nose of red fruit jam and sweet spices, very typical of Grenache.
The attack on the palate is sweet. Beautiful volume with fat and sweetness, on a frame of tannins with fine and dense grain. We find the ripe fruity notes of the nose. Beautiful persistence of soft touch sensations in the finale.
75%  Grenache
15%  Syrah
10%  Mourvèdre

The wine was not presented at the competitions
The colour has a beautiful intensity, on a ruby ​​red register, with carmine highlights.
The nose is rich, dense, with a strong dominant of red and black fruits at full maturity. Then develop new leather aromas and sweet spices.
The mouth is creamy, with a nice sweetness. Nice presence with fat tannic structure but perfectly coated. We find the dominant fruity, with notes more jammy, hints of cherry with brandy, then cocoa. Final with licorice raised by sweet pepper.
70%  Grenache
15%  Syrah
15%  Mourvèdre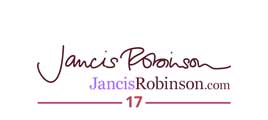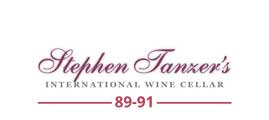 Beautiful carmine red colour with blue tints.
Expressive nose: mix of fresh fruit and red fruit jam. Sweet licorice, rosemary.
Mouth attack is full and tasty developing a beautiful volume. Nice feeling of fatness in the middle of tasting. The tannins display finesse and elegance.
65%  Grenache
30%  Syrah
5%  Mourvèdre
Medium ruby ​​red color, bluish reflections.
Intense and seductive nose, on ripe red fruits and sweet spices. Aromatic style very marked Grenache.
Creamy attack. Nice volume, with fat and fine grained tannins, very elegant. Strawberry jam, with notes of pepper and fresh licorice.
65%  Grenache
25%  Syrah
10%  Mourvèdre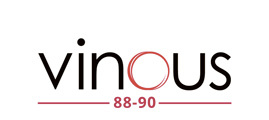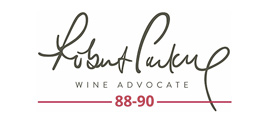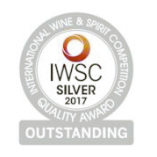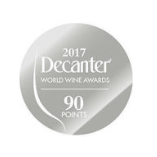 Beautiful deep ruby ​​red color with purple hues.
Rich nose expressing a cocktail of red and black fruits, raspberry coulis.
The mouth is generous from the start. It develops a big sweetness then continues with a nice volume supported by mineral tension. The tannins are remarkably fine at this level of concentration. Smoky, mineral notes followed by fresh jam and ground pepper. Nice outfit, with a slightly alcoholic sensation on the finish.
50%  Grenache
25%  Syrah
25%  Mourvèdre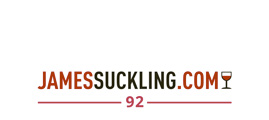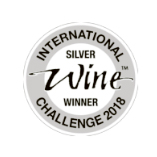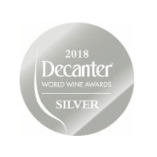 Ruby red color with purple hues.
Intense nose of strawberry jam, fresh red fruit. Delicately spicy.
The mouth feel is smooth, with a nice volume supported by fat and a powerful tannic structure. We find the fruity notes, slightly kirschy. The finish is reminiscent of liquorice
45%  Grenache
10%  Syrah
45%  Mourvèdre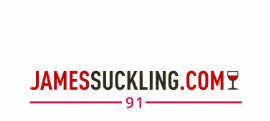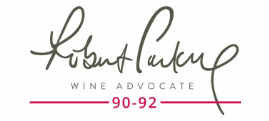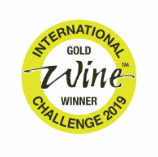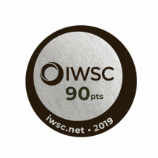 Ruby red colour with blue reflections.
Intense and frank nose, with ripe and fresh red fruits. Sweet spices, coriander.
Tasty and delicious attack. The mid-palate is well in place, with richness and tension. The tannins are soft and well-integrated. Notes of ripe candied fruit, sweet pepper and licorice.
40%  Grenache
20%  Syrah
40%  Mourvèdre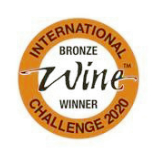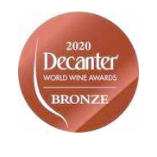 OUR OTHER WINES