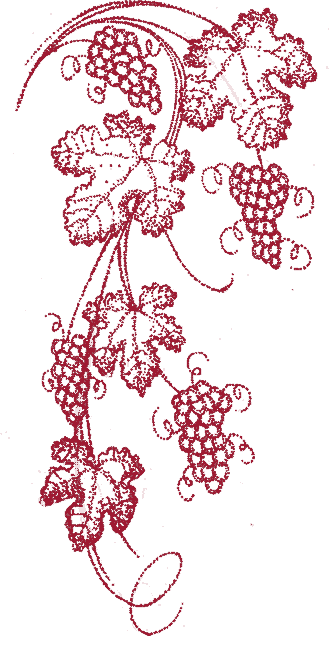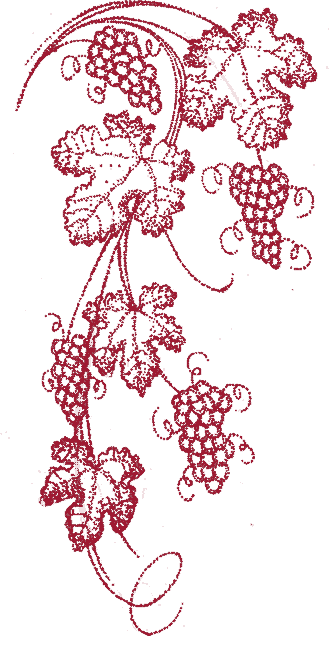 A trip to the US !
Sandra, Anna and our American customers.
Back to a week in the USA for Anna and Sandra. They visited our American importer and distrbutors.

-Saint Louis
-Kansas City
-Chicago
-New-York

The week was busy but everything went well. Now it's time to return to the Fortia, there is a lot of work in the vineyard after the rain and the Mistral !