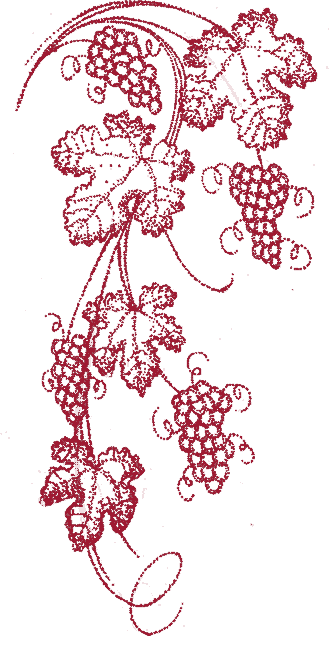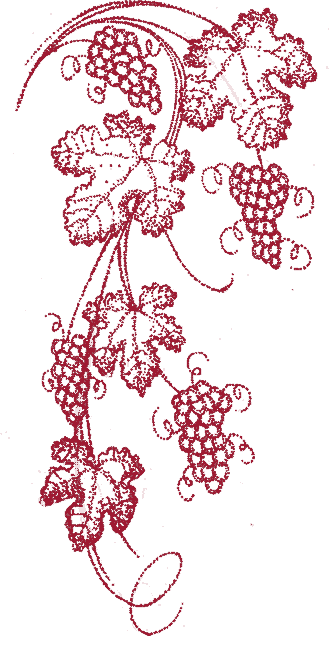 The end of the harvest
Review on our 2019 harvest !
It is always with a twinge of sorrow at the end of harvest... But something good with wine is that everything start again next year. Even if the winter is comming we are not going to bore us in Château Fortia !



Here is a small review on our harvest :


This year the harvest lasted more than 2 weeks and we are very happy of the quality of our grappes.
The concentration into the grappes is high and will produce a good quality juice. Last, but not least we finished with our Grenache and Mourvèdre.
Grenache picking on our "Garrigues" parcel
David, loyal picker of Fortia
Always with a beautiful view on the castle of Châteauneuf-du-Pape in the center of the village


Eric (on the tractor) in charge of the quality and the smooth functioning of the harvest
&
Marilka et Thomas two of our porters (crucial job during the picking)

A part of the pickers team


All the team of pickers for the end of the harvest pictures !!