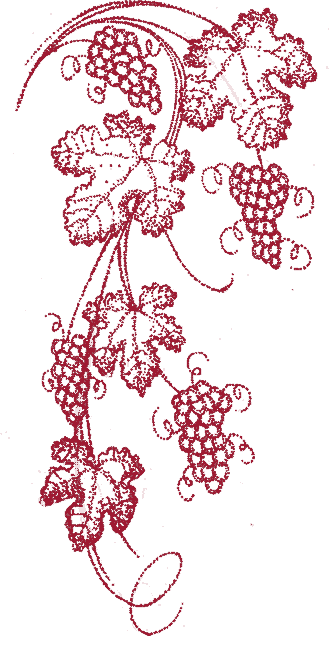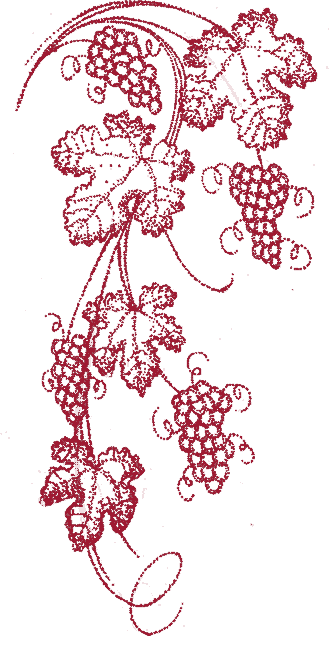 Pierre Le Roy, The founding father of the AOC's system
"Less wine but better wine" was the Baron's motto

"Less wine but better"


Arrived in Châteauneuf-du-Pape in 1919 after having married Edmée Bernard Le Saint, owner of Château Fortia, Baron Le Roy de Boiseaumarié will be for many years one of the most famous figures of the French wine world. He is the founder of the Winegrowers' Union of the Rhone Valley and has been fighting for years with the courts to obtain recognition for the Châteauneuf du Pape appellation. Thanks to him, to his friend Joseph Capus, senator of the Gironde and to many vine growers of the village, Châteauneuf-du-Pape will become, in 1936 the first Appellation d'Origine Contrôlée (referred to in English as Protected Designation of Origin or PDO): Châteauneuf-du-Pape.
In 1938, he organized the National Wine Festival of France in the Côtes du Rhône and received the President of the Republic Albert Lebrun. In 1949, he was elected President of the International Office of Vine and Wine, traveling the world and hammering his motto "Less wine but better." Tired by his many activities and the weight of his international responsibilities, he resigns from the presidency of the IOVW in 1963.
Baron Le Roy will also contribute to the creation of the National Institute of Appellations of Origin. He became its president in 1947 and remained so until his death in 1967, arbitrating for over thirty years the consecration of French appellations.


The Baron Le Roy has marqued the story of the French viticulture !